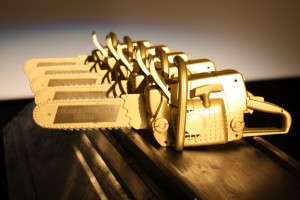 Dear friends,
Time's up. We generously extended the application term, but now we really have to close the store.
This year, there are 48 movies applied for the festival from all over the world.
We will patiently go through all of them and, hopefully, your movie will get into the competition!
List of all submitted films for this year's Trash Film Festival 6, you can see on the page / link submitted movies
Bye…