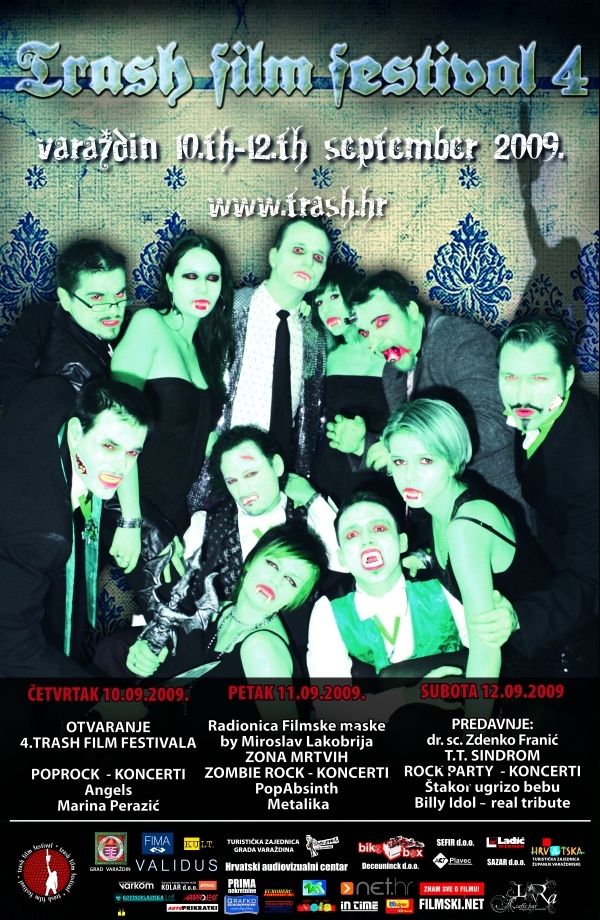 In just few hours, the circus maximus begins! Our guests are on their way, beer is getting cold and movies are waiting.
First film block starts at 3:30 pm, Opening Ceremony is at 7pm, followed
by snack, movies again and… Marina Perazić of course!
See you in Kult. Let the games begin!