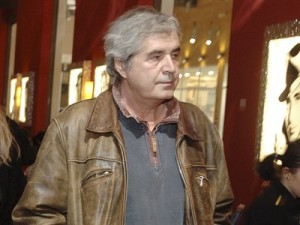 This year's sixth Trash Film Festival is about to begin, the organization of this film event grinds the last detail, and as every year, special attention is paid to the selection of the jury who will prstiglih between the nominated films to choose really good ones, and announce this year's laureates – winners of the prestigious Movie Awards – Golden Chainshow!

This year we are honored to present the eminent members of the international jury composed of: Mr. Nenad Polimac, film critic from Zagreb, Mr. Milan Todorovic, a filmmaker from Belgrade, and at the end, the doyen of Croatian film and documentary programs and editor at the Croatian Radio Television – Mr. Đelo Hađiselimović!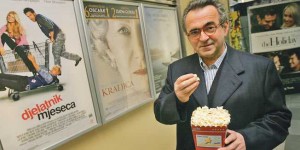 The selection of jury is just another step forward in improving the quality of Trash Film Festival, the inevitable annual film gathering for all fans of cinema art in Croatia!